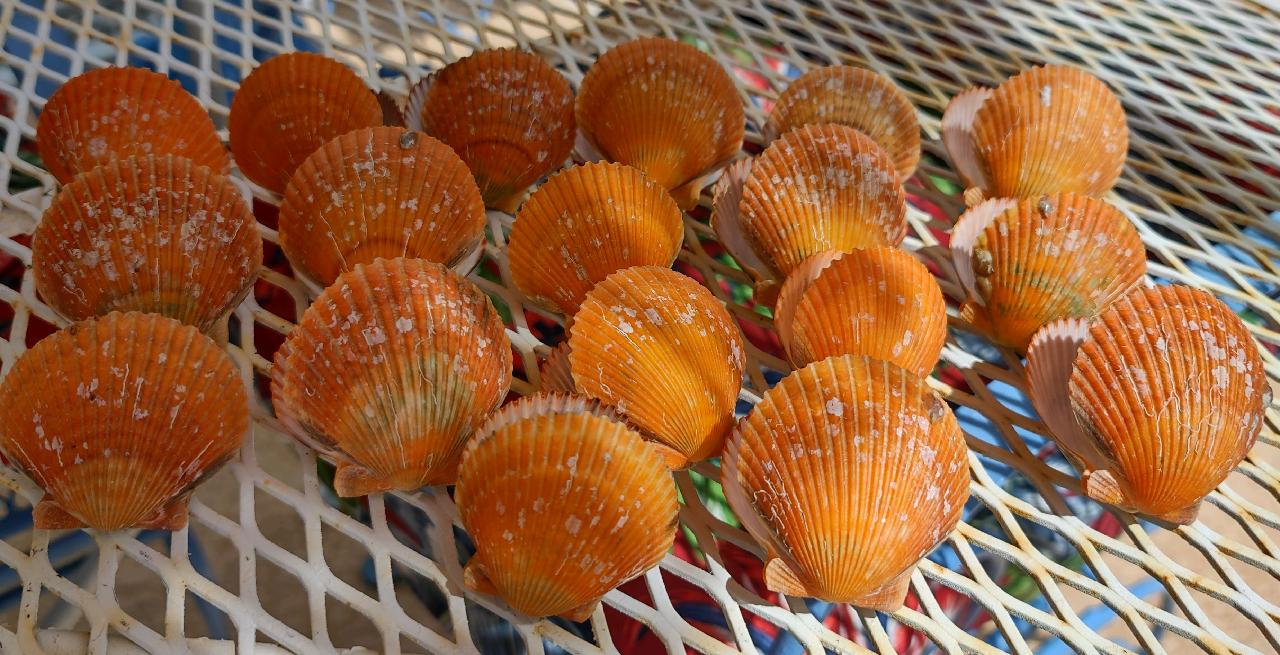 Enjoy a scenic ride out the Homosassa River to the BEST scalloping grounds in the state.
Every year, from around July 1st to September 24th, seafood lovers from all over the Sunshine State and beyond venture to Citrus County for these tasty morsels. Snorkel in crystal clear water usually waist or chest deep over pristine grass flats and bag your limit of these delicious shellfish.
Our focus is to make memories for our guests, and to share our passion with others.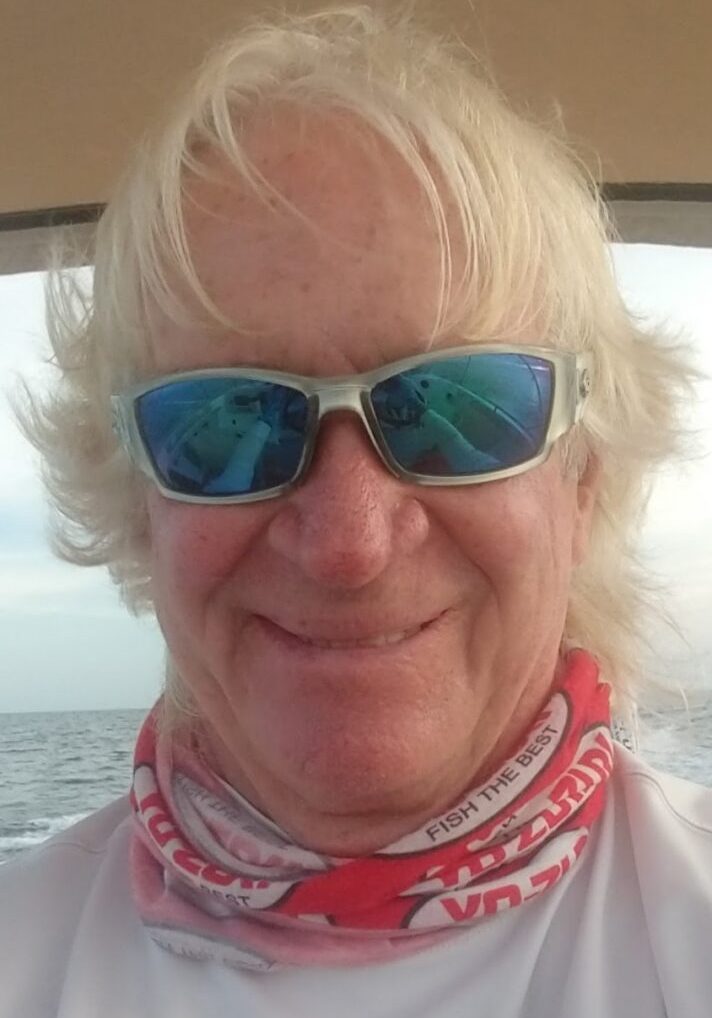 Captain "Red ED", has been living his dream scalloping and fishing the waters of the Homosassa River and the Gulf of Mexico on Florida's Nature Coast since the early 1980's. "The Undisputed Scallop King of Citrus County" has taken many clients to their limits of these tasty mollusks in the last few years here in the 'Sassa. Take a ride through the backcountry waters of the Homosassa River to the best scalloping grounds in the state. The Homosassa River is one of Florida's last best-kept secrets and it's experiencing Florida like it was hundreds of years ago.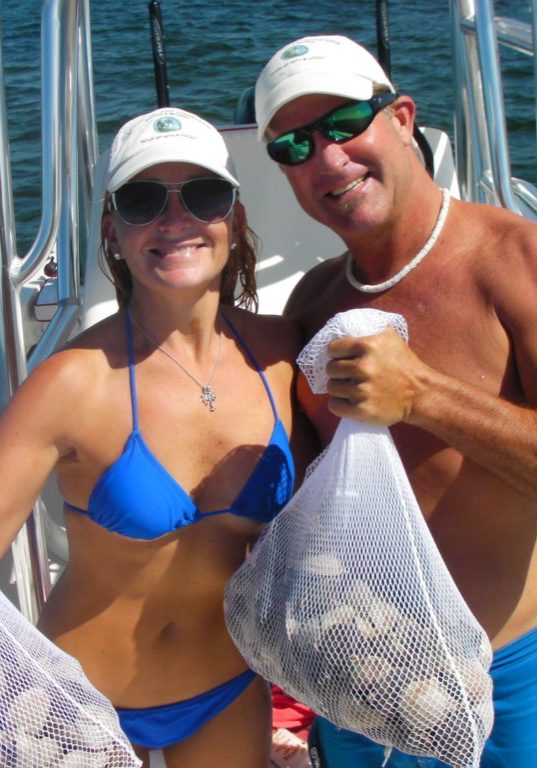 Scalloping is part snorkeling experience, part treasure dive and part saltwater fishing experience that can be enjoyed by family members of all ages. Spend quality time with your family and create memories that will last a lifetime!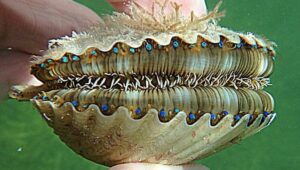 Purchase and instantly send a Gift Certificate for a one of a kind adventure. Birthday, Fathers Day, Graduation... The perfect gift for any occasion!